Date:
Friday, October 15, 2021
Time:
4:30 pm – 12:00 pm
Location:
Flat Rocks Campground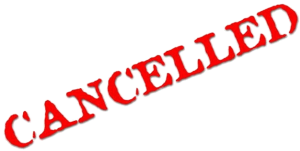 Cost: $40 per Scout (Adults no charge)
Vehicles: We will need help with drivers.
Devils Head is a fire tower down on Rampart Range that is a great hike up to the station, and has a fantastic 360 degree view from Pikes Peak to Golden. We will be wrapping up any camping and cooking requirements for the year.